Vivian at Real Estate Event (December 22, 2012)
at Hengyang, Hunan, China

Vivian sang 3 songs at this event, "Beloved," "Crazy Heart Changes to a Deeper Love," and "Moonlight in the City."
THANKS to Vivian and Carmen for these photos!!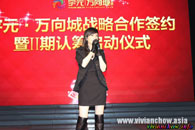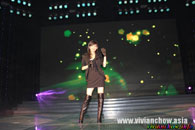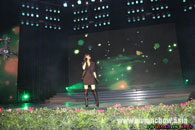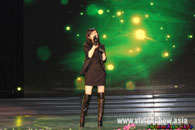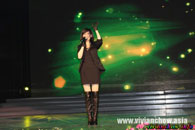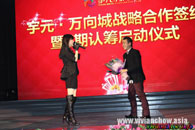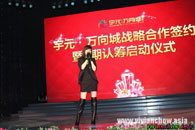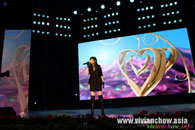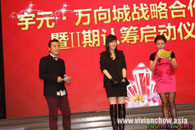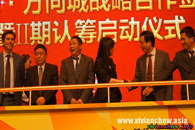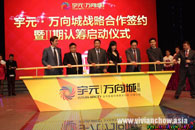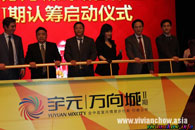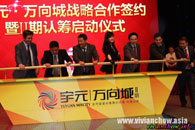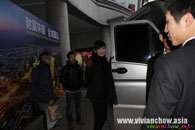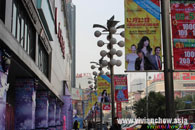 ---
Created by Janice Lo
Created on December 28, 2012.


Back to Vivian Chow's Place