Vivian's Las Vegas Concert (November 29, 1997)
---

Images are not to be reproduced in any way and not to be used for commercial purposes.
If you would like to use any of these images on your web page, please contact me first. Thanks.
I took 75 pictures, but I only scanned the ones that 'sort of' came out.
<! -- Image map created by MapMaker32 -->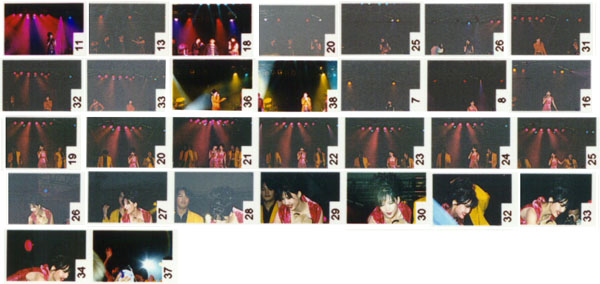 Thanks to Victor Chan for sending me these 2 photos!
(I gave Vivian the white folder in the photo)



Thanks to Steve Trang for scanning these 7 photos!


---
Created by Janice Lo


Created on December 6, 1997.
Last Modified February 24, 2003.
Copyright (c) Janice Lo 1997-2003. All Rights Reserved.


Back to Vivian Chow's Place